Plot size examples
One of the most frequently misunderstood areas of land finding is the assumption that you need at least 1 acre to build a home. Naturally, many self builders prefer to have a home with more space, a bigger garden and better a outlook.
However, setting your search criteria too high may give you an unrealistic idea of the cost of your project. The average developer will place a 4 bedroomed home on 1/8th to 1/16th of an acre! Below are some guide examples of scale based on a 1,800 sq ft house on various sizes of plot.
1/8 ACRE SITE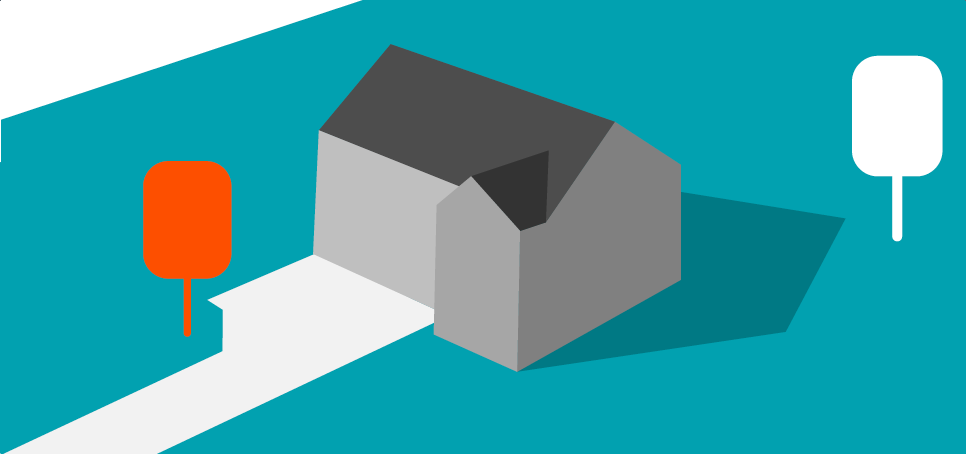 1/8 acre / 5,445 sq ft / 505 sq m
1/3 ACRE SITE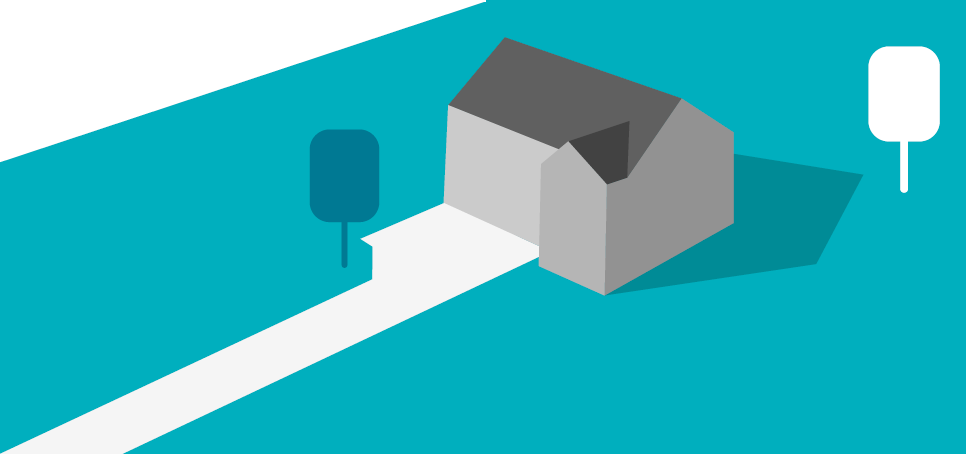 1/3 acre / 14,520 sq ft / 1348 sq m
1/2 ACRE SITE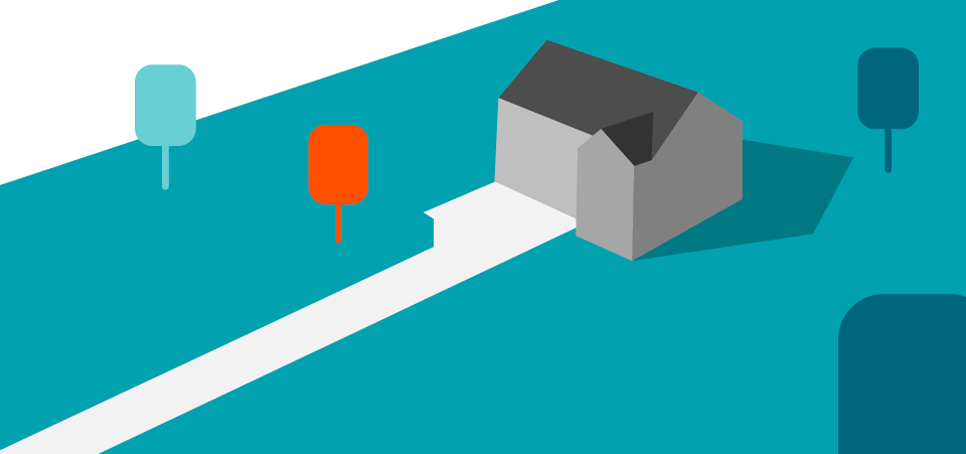 1/2 acre / 21,780 sq ft / 2,023 sq m
1 ACRE SITE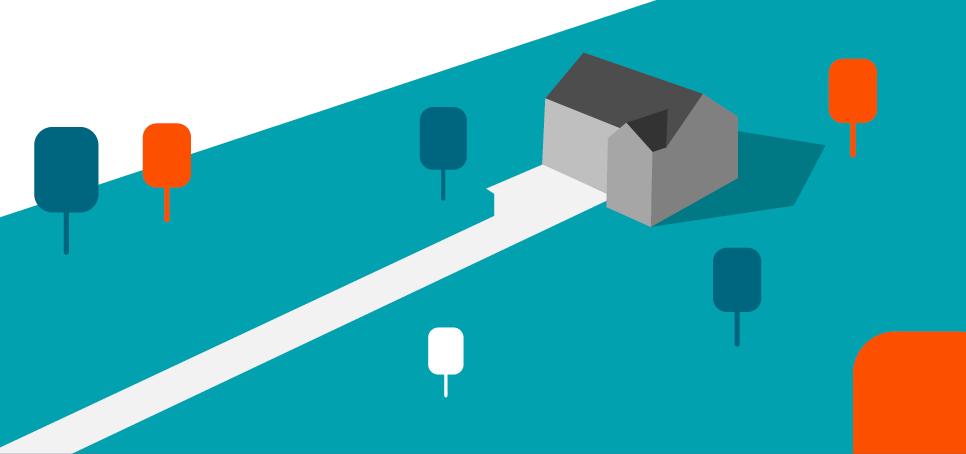 1 acre / 42,560 sq ft / 4,046 sq m
You can see from the indicative examples that unless you want a serious garden area 1/8th of an acre is more than adequate for a sizeable family home.
Back to Expert Advice & Tools